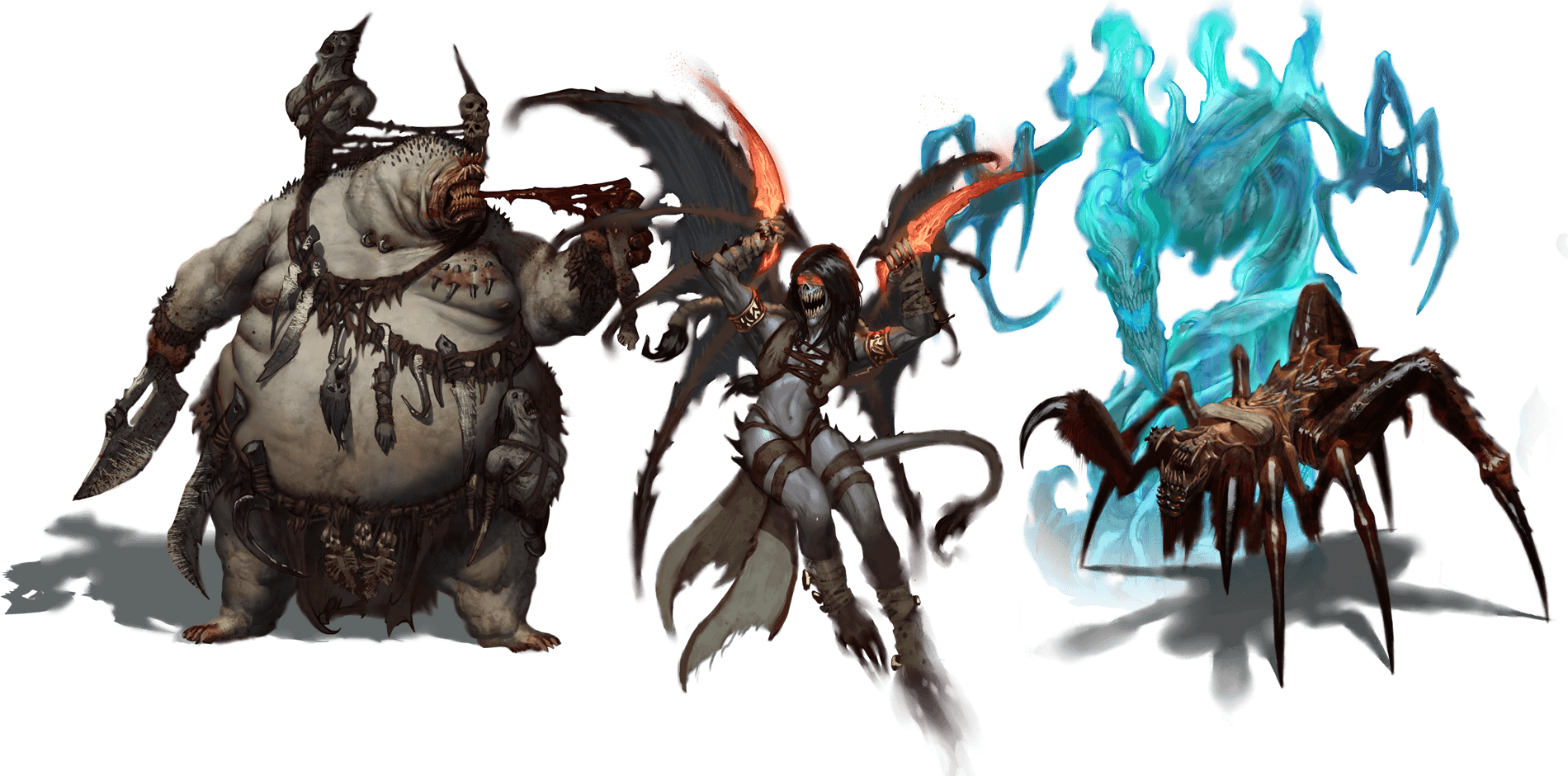 Welcome To Wild West Exodus
Wild West Exodus is a dynamic, fast-paced tabletop miniatures game pitting a cast of heroic characters against each other in a brutal world - very much a twisted reflection of our own. In the twilight years of the Nineteenth Century, mankind is perched upon a new age of discovery and enlightenment.
However, humanity's greed and ambition have created a Dystopian Age where nations clash and the threat of war forever lingers. We must remember that all is not lost. In Wild West Exodus the bravery and actions of individuals on the frontier can still forge legends and change the world.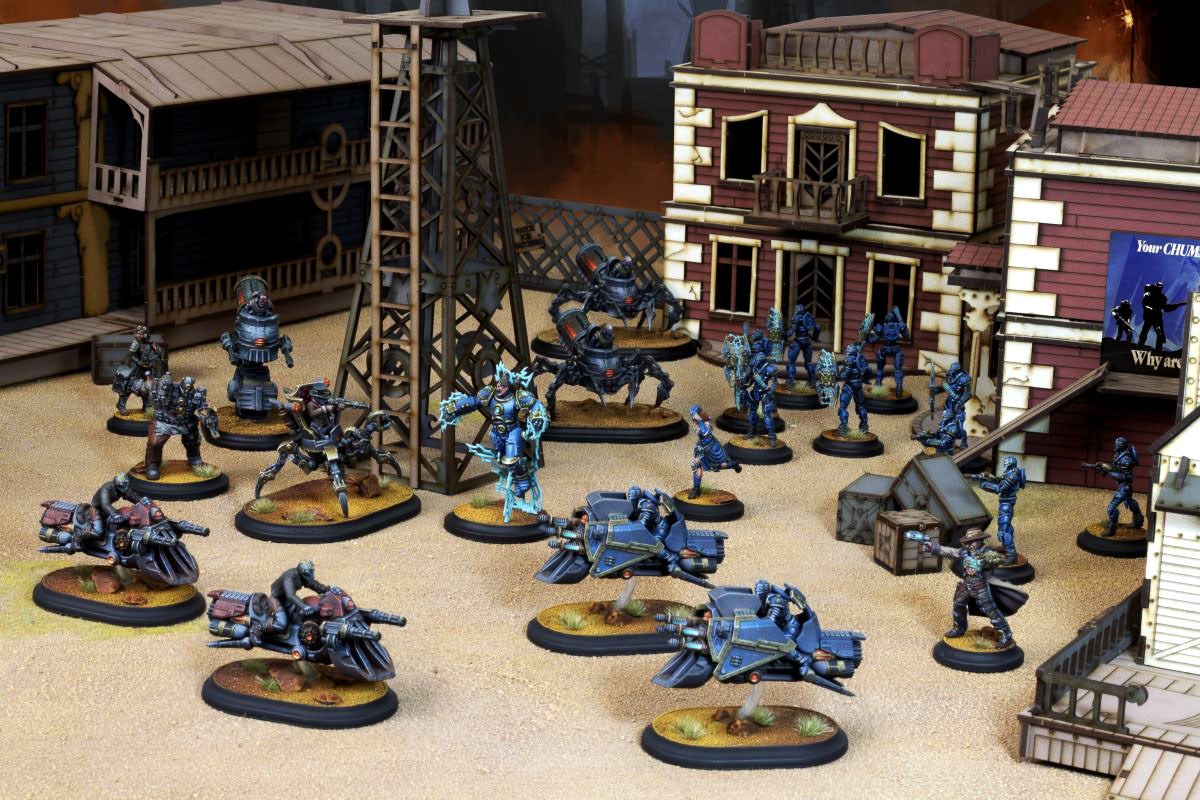 EXPLORE THE GAME
Get the latest news
Sign up to our newsletter for all the latest releases and much more!
Subscribe Now
Unit Cards
Download the latest unit cards for your Posse here.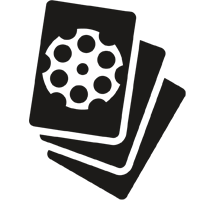 Get Your Cards
Join The Community
Chat to others in our dedicated Warcradle Discord server.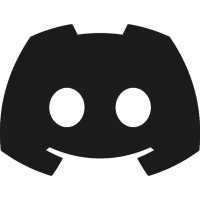 Join Now
Learn To Play
Unsure where to start? Take a look here first.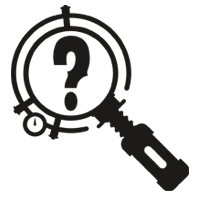 Learn More
---
Latest Videos
Check out our YouTube Channel for more exciting videos including: Sneak Peeks, Painting Guides, Q&A's and much more.
---

FIND OUT MORE