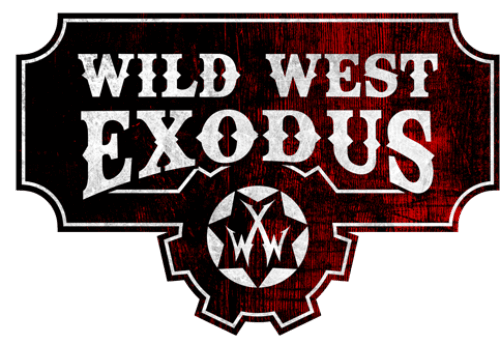 Mercenaries
The Mercenaries are those outlaws who fight only for money and power. Aided by biomechanical implants and experimental weaponry acquired on the black market, these Outlaws lead a reckless and fugitive lifestyle. They are less concerned with noble causes or lofty ideals and instead are driven by promises of fame and fortune.
---
Unit Cards
Please click a thumbnail below to view the Unit's Stat Card. If you spot something wrong, broken or boring about one of our unit cards please let us know via our Card Feedback Form.
DOWNLOAD ALL UNIT CARDS
Please note: That any units marked with
are not legal for tournament use.
---
---
---
---
---
---